BAGS Suspension by OCD - LARGE Double Bellow for BC Racing, Godspeed Mono RS, & Rev 9 Coilover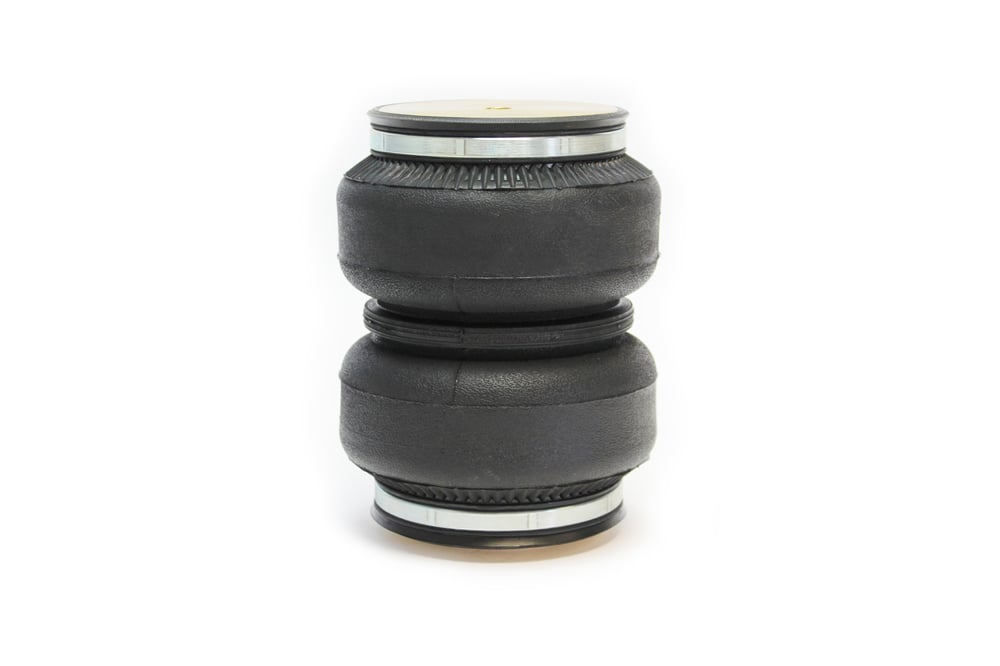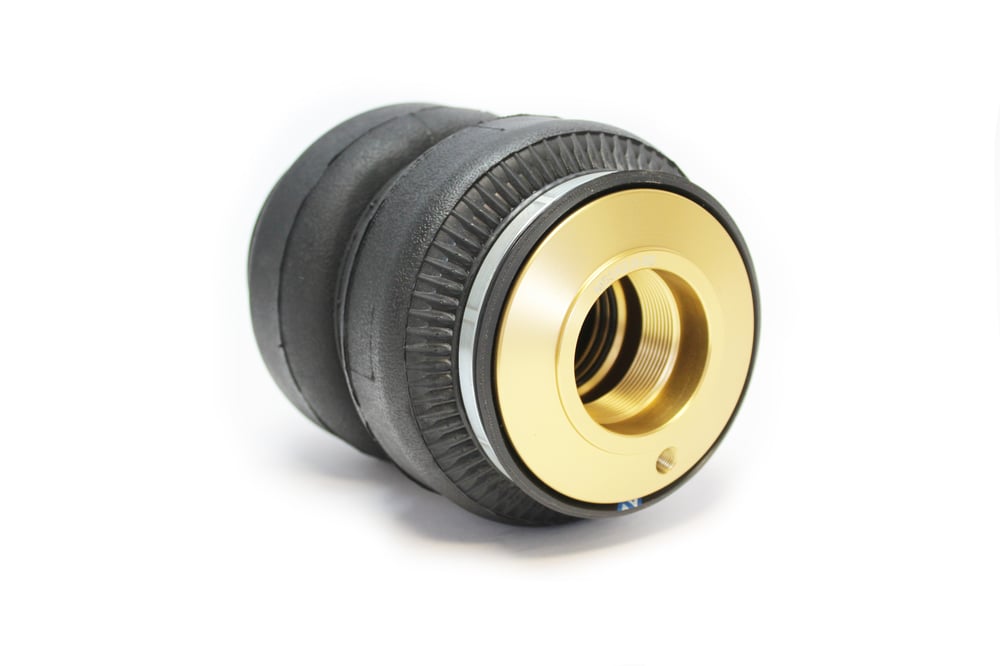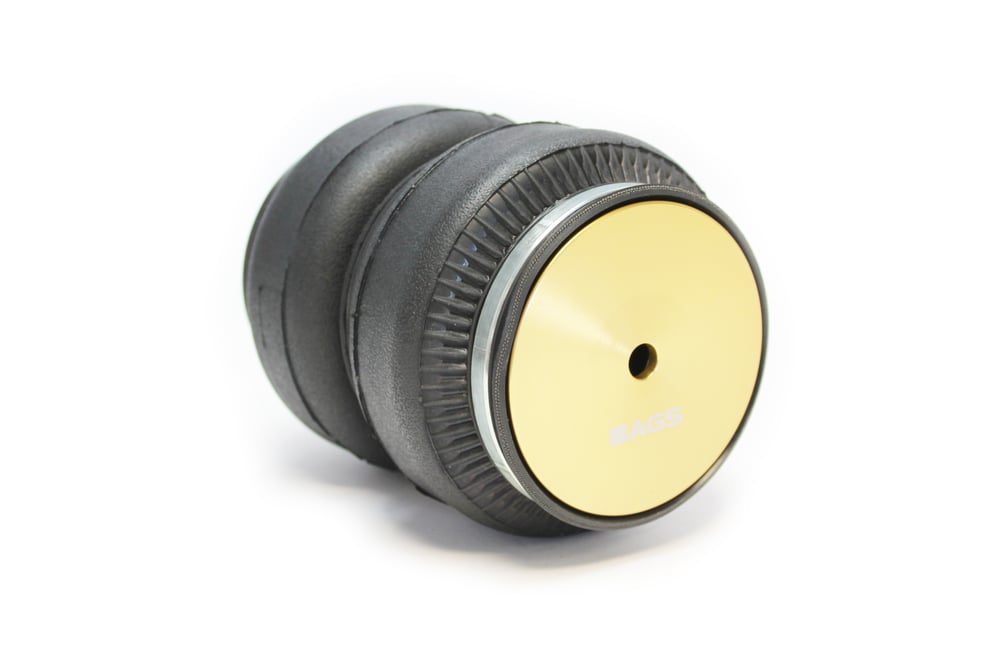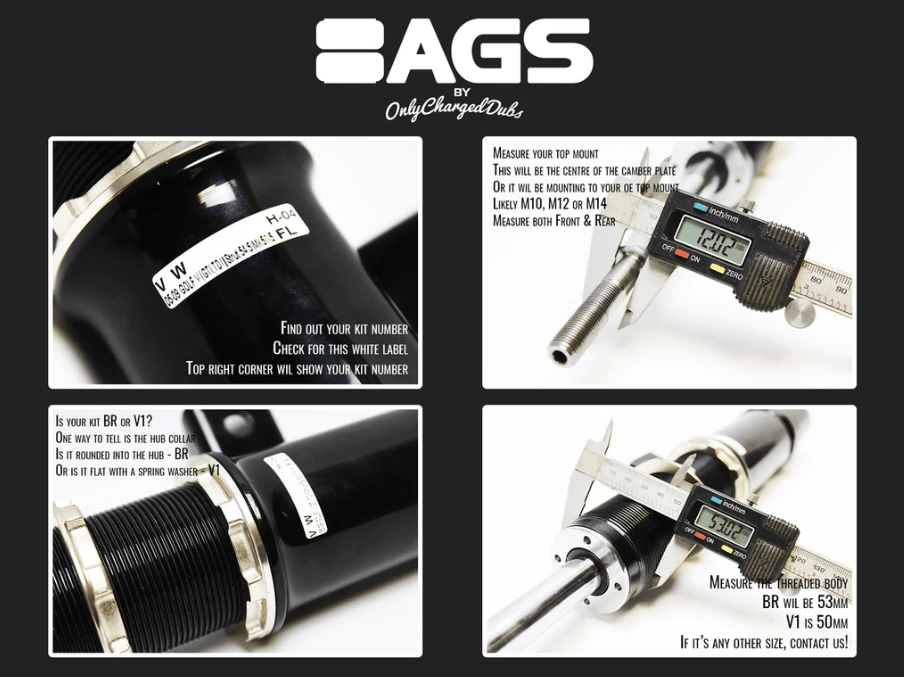 **Ships in about 2-3 weeks**
Brand: BAGS Suspension by OCD
NO CUSTOM BRACKETS NEEDED
The Large Double Bellow BAGS by OCD are air springs that are specifically designed to thread onto BC Racing Coilovers! If you're thinking about bagging your car but don't want to break the bank in the process, these bags are for you!
-Sold INDIVIDUALLY
-Only works with BC Racing BR Type Coilovers with 53mm body diameter
(UPDATE: Confirmed to fit Godspeed Mono RS & Rev 9 coilovers as well)
-Will not work with any other coilover brands unless stated
-Fittings not included
-No warranty
-Some modification may be required for installation
-These air springs are not guaranteed to fit your vehicle
-Returns are not accepted for previously installed products
Specification -
1/8" NPT Port (located on the base mount)
Extended Height - 255mm
Compressed Height - 65mm
Diameter - 157mm
Max Load @ 100psi - 322Kg (Per bag)
Sold individually.
Airline fittings sold separately.
Not all combinations of options given above are guaranteed to be in stock at all times and a lead time may apply, whilst stock arrives. Should your order be urgent, please enquire on stock options prior to purchase.