StanceParts - Set of Four Air Cups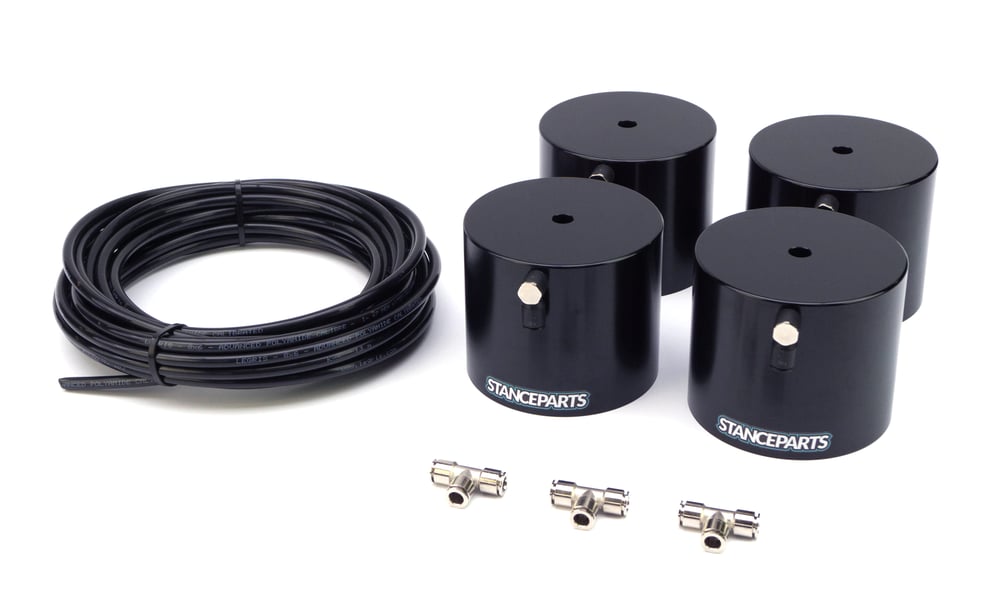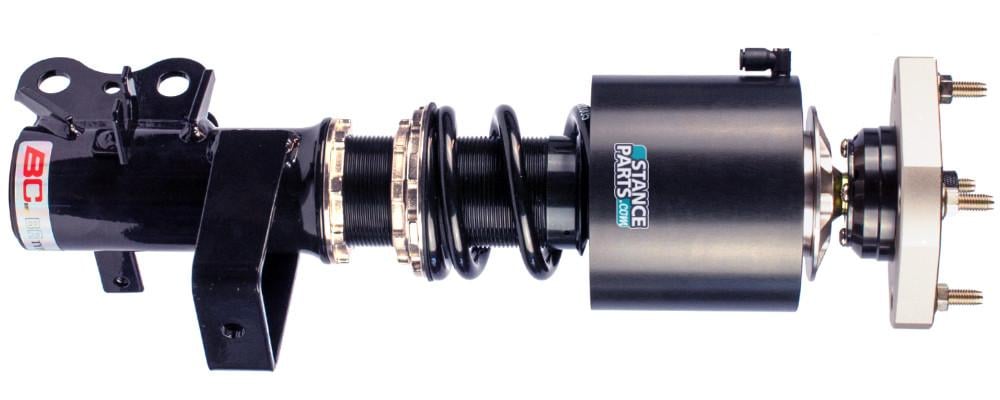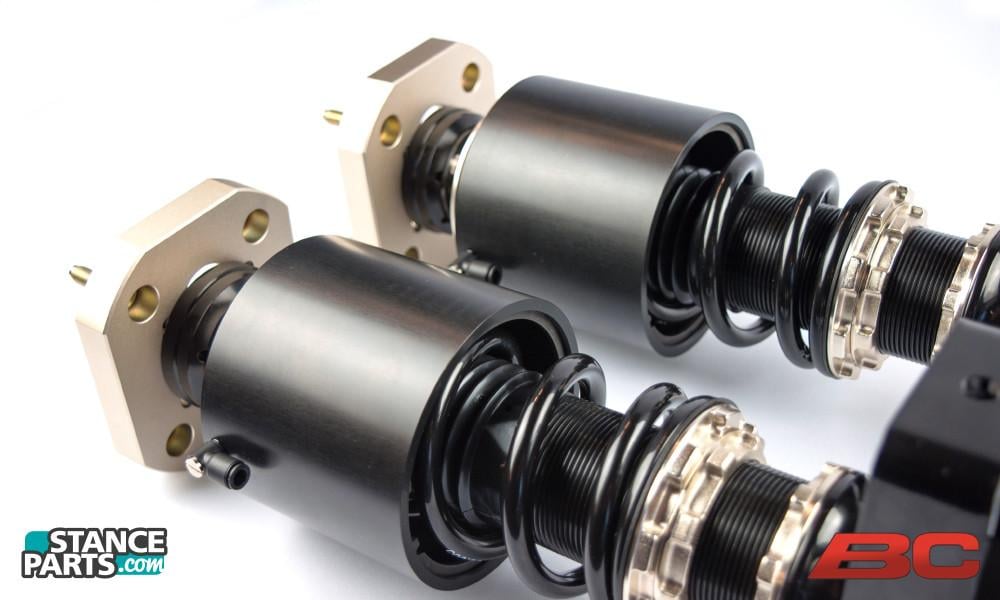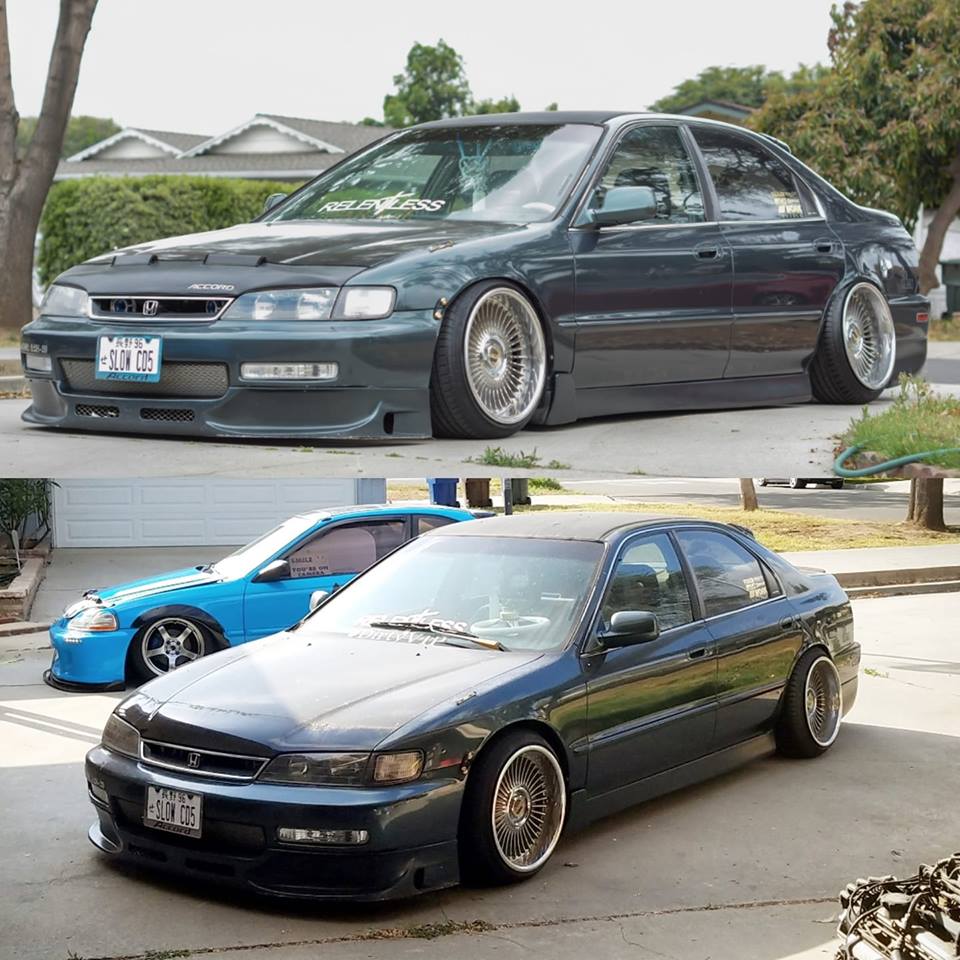 Works with most air management systems!
Message us for details and tips.
Fitment Requirements:
https://www.stanceparts.com/air-cup-lift-system/
"DRIVE LOW, LIFT WHEN YOU NEED IT"
What's included:
• 4 StanceParts Air Cups
• 39 ft of Air Line - 8mm (5/16") Diameter
• 3 T-Splitter Fitting
•Shipping and import fees
Features:
•Instantly raise your car 2" (or more with "spring droop" method)
•Universal fitment (Choose Shock Shaft Diameter)
•High grade, hard anodized aluminum construction
•Ride quality and performance is not affected
•2-Year Warranty on Air Cups
Instruction Manual:
•https://www.stanceparts.com/wp-content/uploads/Stanceparts_manual.pdf
Email [email protected] for complete details and helpful assistance.