5 Pt. SFI Certified BRAUM Racing Universal Harness (Single)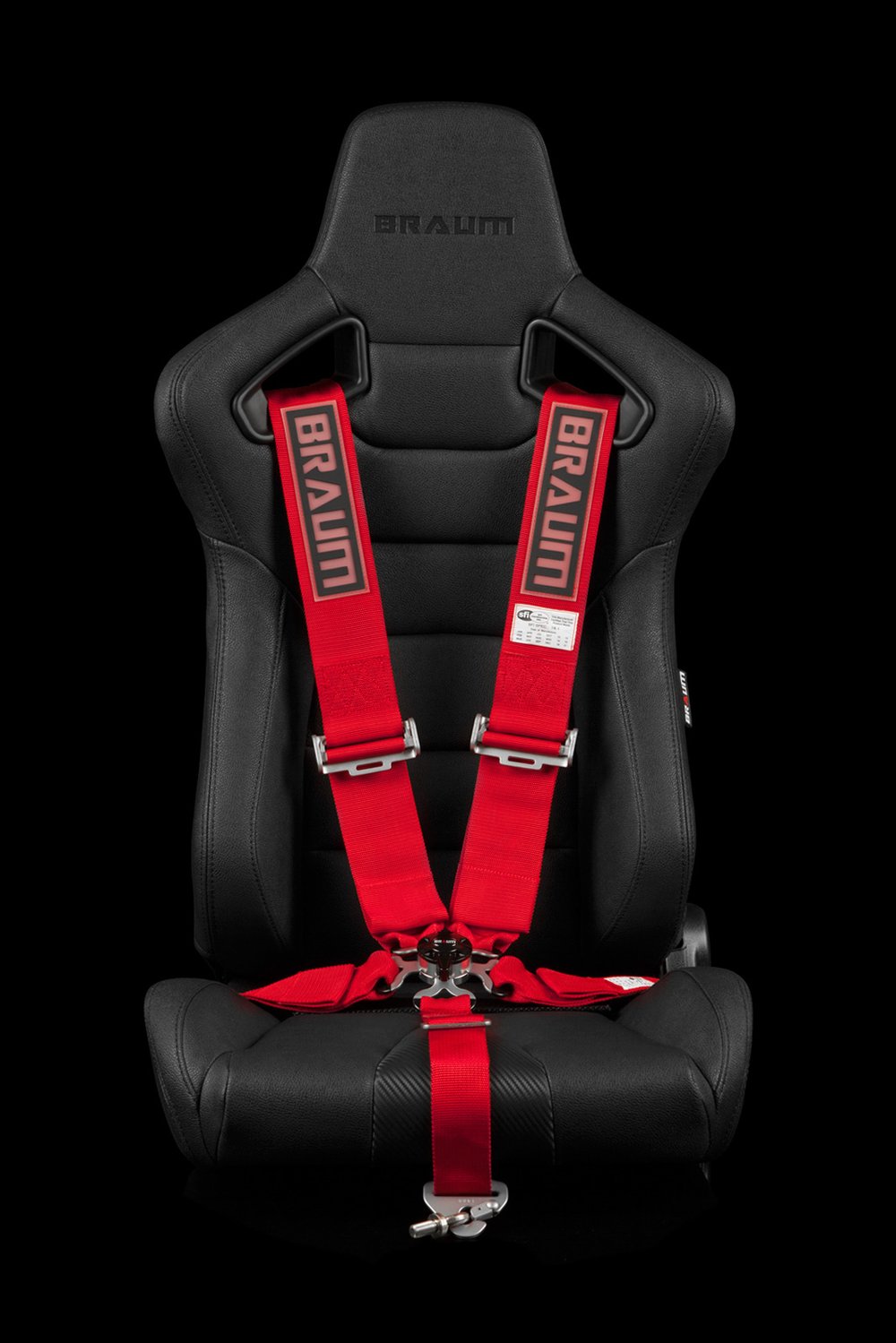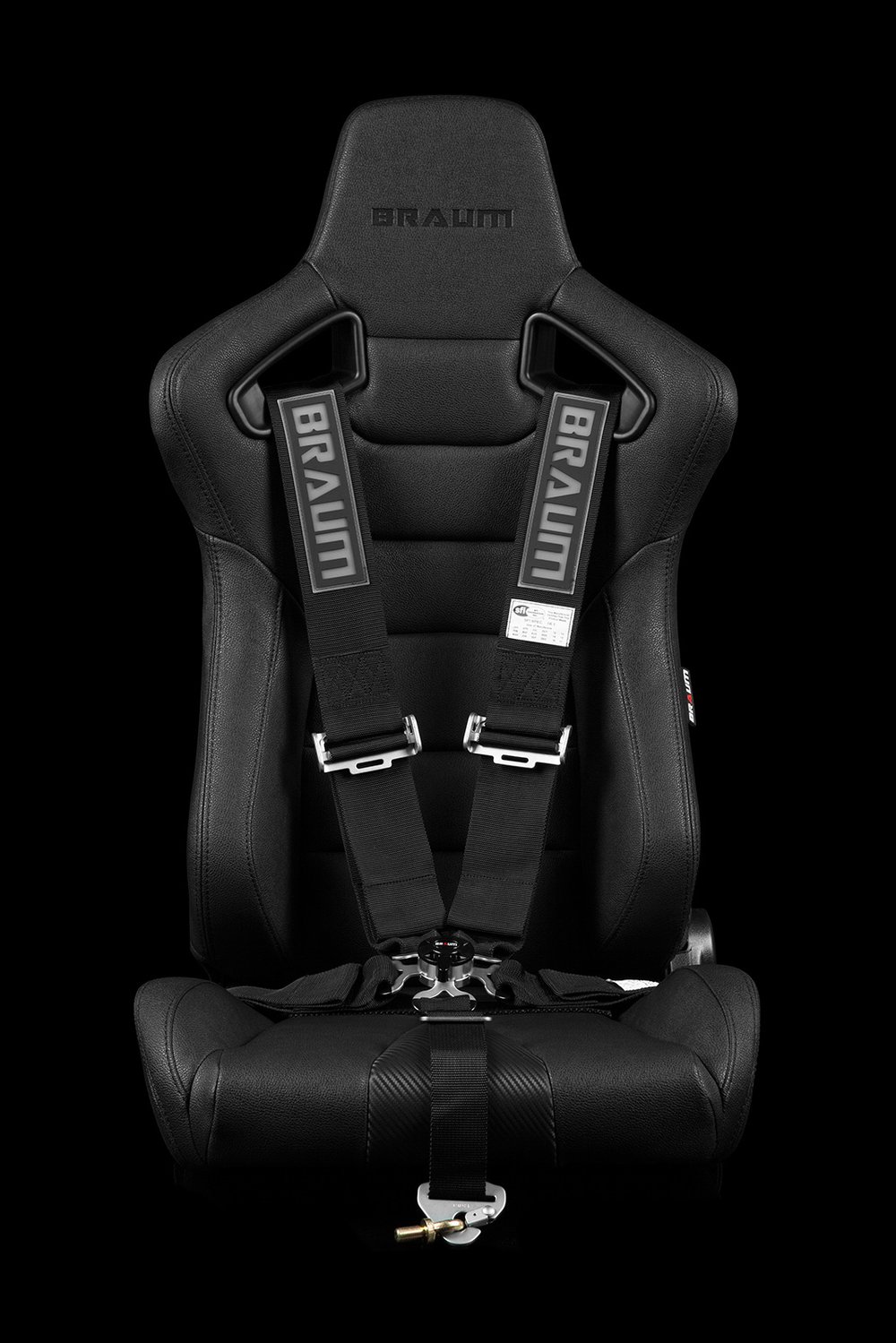 Any "OUT OF STOCK" items are always available for preorder.
Send an email for more info.
The SFI and FIA rating these harnesses have been given signifies that they have been tested and proven to be safe for use in the most demanding racing conditions. If your sanctioning body conducts safety inspections, you must make sure your equipment is compliant. SFI-rated harnesses can be used for up to two years after their manufacturing date, while FIA harnesses can be used for up to five. Our 5 point harnesses are SFI approved, while our 6 point harnesses are FIA approved. Regardless, before making your purchase, please make sure to check the safety requirements of your specific local sanctioning body.
GUNMETAL

White

Black

Red

Blue

Purple

Yellow

Green